Google Expands Google Shopping Actions Program to Include Auto, Moto and Marine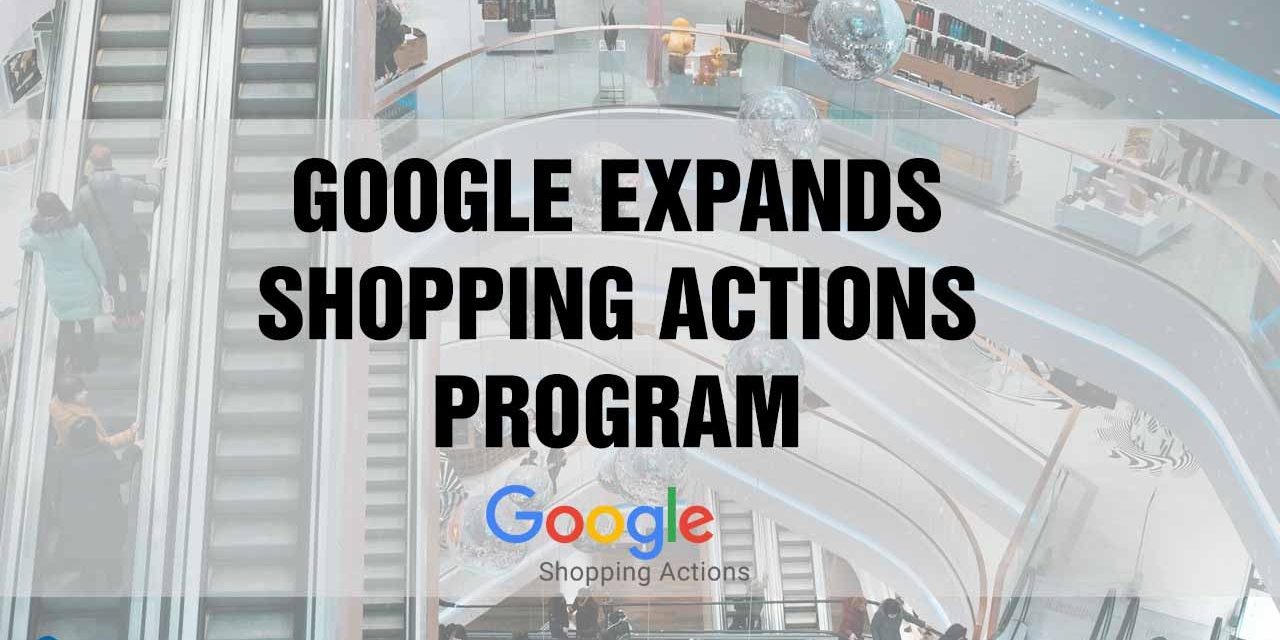 Google Expands the Google Shopping Actions Program to Include Automotive, Motorsports and Marine
We are excited to announce that Google Shopping Actions is now open to retailers in all categories, including automotive, powersports and marine. In addition, it's open to those who do not maintain their own stand-alone webstore. Retailers wishing to sell on the Shopping Actions platform will no longer be required to submit a website for review during the approval process, verify their website in the Merchant Center, or provide product URLs.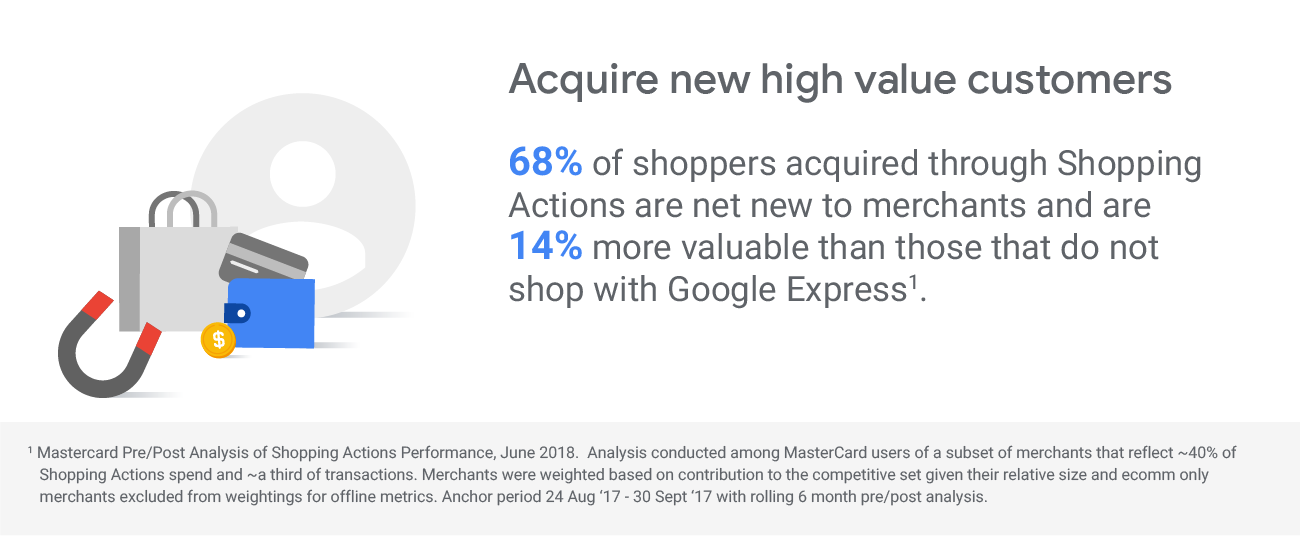 Even though the program is still in BETA, SureDone customers are quickly seeing new sales, making Google Express a valuable new sales channel. If you haven't considered the program yet, or were ineligible due to being in the automotive, motorsports or marine categories, or only being a marketplace seller, now is the time to take advantage of the program before the competition increases.
We invite you to apply for the program by following our setup guide.