SureDone Releases Year Make Model Fitment Plugin for Bigcommerce and Shopify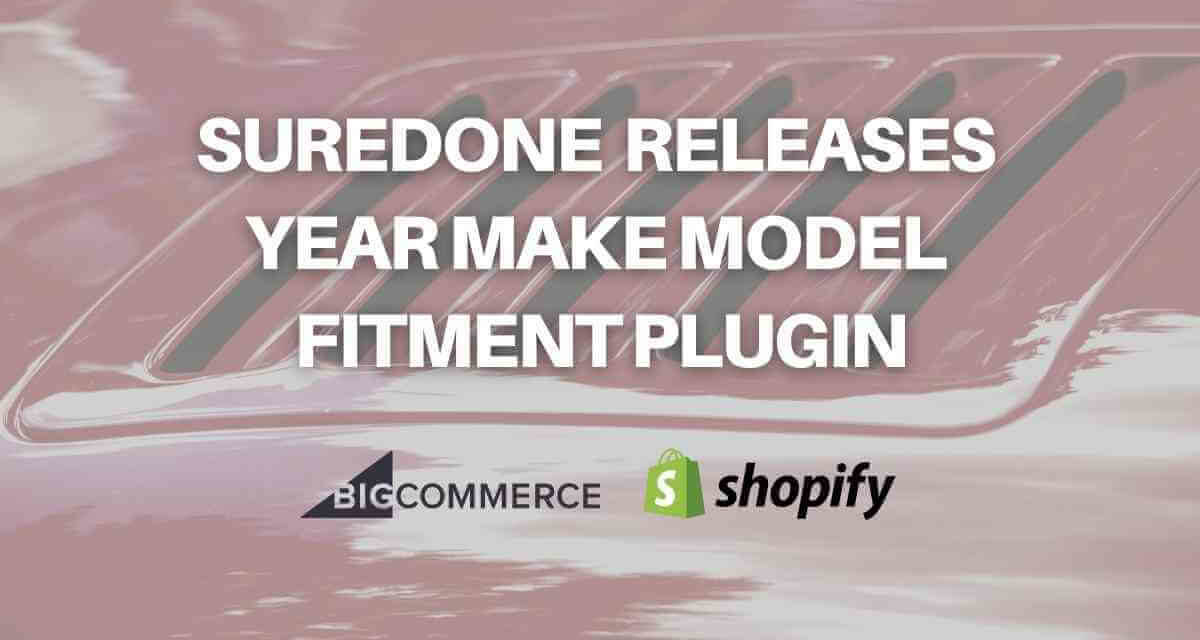 This is what many of our automotive, motorsports and powersports sellers have been waiting for! The ability to add a Year, Make and Model dropdown to their BigCommerce and Shopify websites.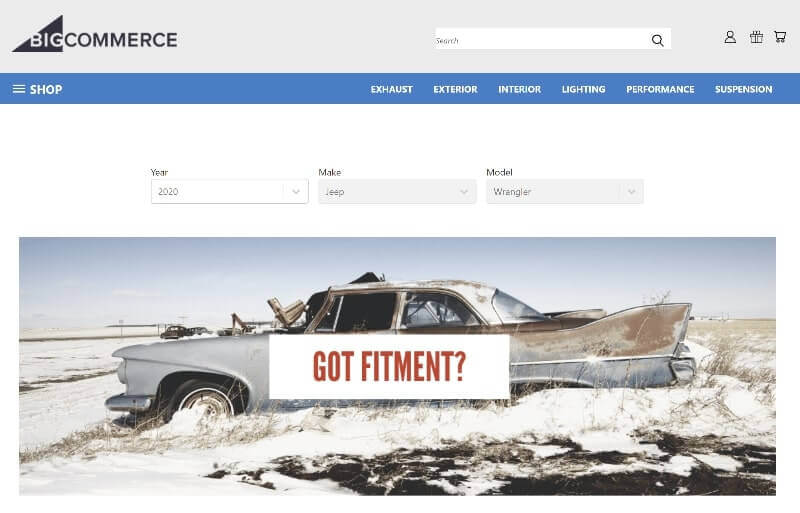 Well, we've gone and done it and created a plugin for both BigCommerce and Shopify (SureDone storefront coming soon).
We've included a few special features such as the ability to refine search results and the use of eBay fitment EPIDs to define vehicle fitment. This enables anyone who currently sells on eBay Motors to use their existing data to instantly add YMM search to their website.
Adding fitment search to your website will reduce returns (buyers will know the product will fit), increase sales (we'll surface multiple products that fit a vehicle so it encourages multi-product sales) and improve conversion.
It's available today on BigCommerce and we're just waiting on the final approvals from Shopify. If you're interested in getting more information, please email us at hello@suredone.com or contact us through our support site.