SureDone Becomes eBay Gold Solution Provider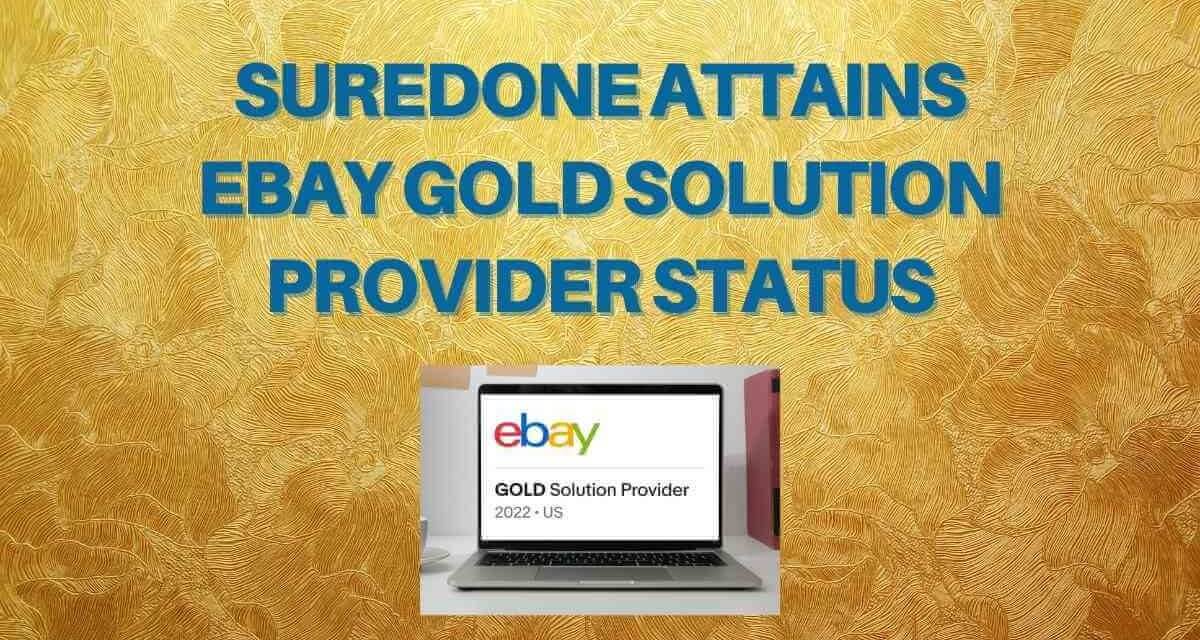 SureDone has been named an eBay Gold Solutions Provider.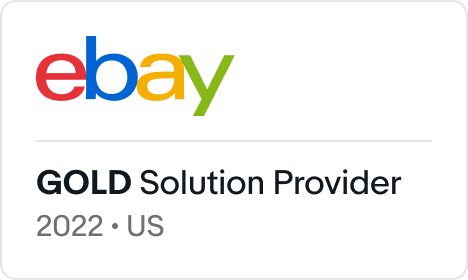 While we've always had a strong relationship with eBay, this is the first year they've classified partners at different levels. As an eBay Gold Solution Provider we have a higher level of access and support from eBay – from customer needs through early access to new features.
Only solution providers with exceptional capabilities and support for the eBay ecosystem are named to the Gold Solution Provider level and we're excited to be one of them.