New Features August 2022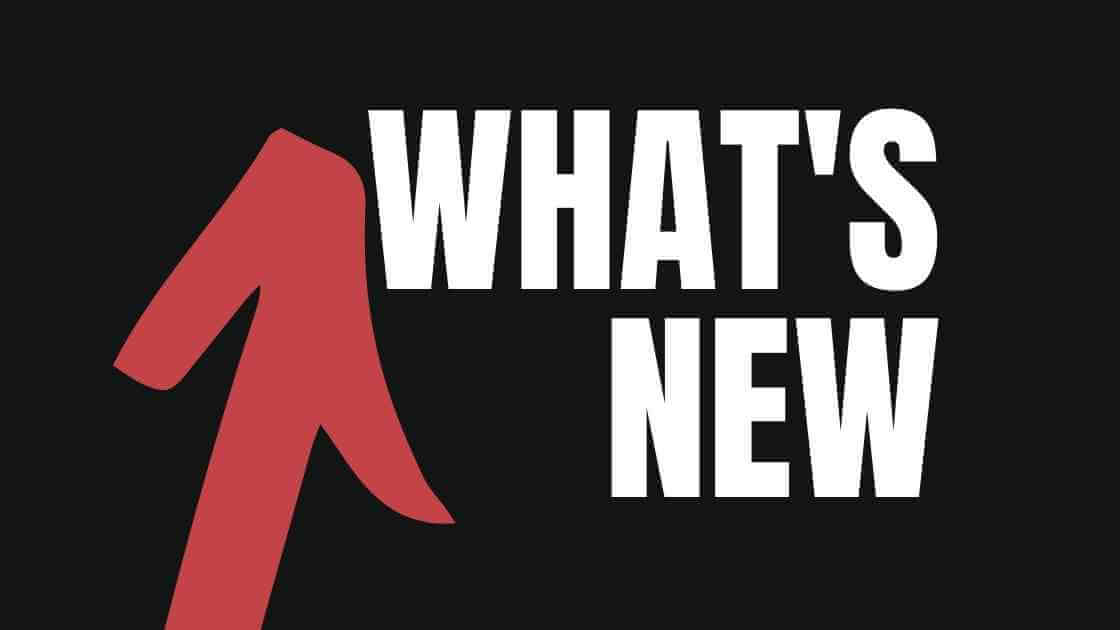 WHAT'S BEEN HAPPENING AT SUREDONE
Many New Features in 2022
We're always continuing to build, but check out some of the great new features we've added in 2022. If you've checked us out in the past, it's probably time to talk again. We're better, stronger, more capable and continue to grow. Want to set up a call to discuss any of these features? Then click here.
Amazon – Amazon is shutting down the APIs we use to connect to them (MWS,  or Marketplace Web Services) and replacing them with new APIs (SP-API, or Selling Platform API). Over the next few weeks and months we're going to be completely rewriting our Amazon integration to support the new API. The first step will be moving orders and tracking to the new API, followed in September with changing over product listings and updates. We'll also be updating our Amazon configuration with our new V3 interface. We expect that this will, ultimately, speed up exchanging data with Amazon – with some data showing up on Amazon in real time when available. We'll keep you up to date on timing at our status site.
Channels – We've added Autoparts4Less to our list of supported channels. You can find them in your Automations tab in the main sidebar. Check out what they have to offer! We've also added support for Coupang under Automations.
Automations – Our automations enable you to connect to distributors, suppliers, internal systems, marketplaces, repricers and more. We continue to build automations that SureDone subscribers can enable at no cost, and add features to improve and enable everything from drop shipping, inventory sync, rules (set pricing, decide where to best drop ship from, inventory rules and more). Over 70% of our customers use automations to manage error prone, time consuming or repetitive tasks letting them move from managing their business to scaling it.
Lightspeed – We've added support for both Lightspeed POS and Lightspeed DMS, and are continuing to enhance these new integrations.
Kits & Bundles + Dropshipping – We've added the ability to explode kits and bundles into their component parts. This means, combined with our automated or manual dropshipping, that you can now fulfill kits and bundles through multiple distributors or include internal stock!
User Interface – We continue to move components of our user interface from version 2 to our faster and easier to use version 3 interface.
Reporting – New reports like "Sales per SKU". Explore our reports in the reporting tab.
Auto/Moto/Powersports Enhancements – More free automations to WD's. An integration with ASAP Network for product data. More flexibility with DCI. Fitment updates. The ability to break down kits and bundles when they are ordered, and lots more.
What Else? – Thousands of bugs have been crushed and hundreds of other enhancements have been made. There have been a massive amount of tweaks, recommended by our customers and others, made to the SureDone platform.
What's Coming?
There's always work to be done. In the next few quarters expect to see numerous new capabilities, and lots of changes behind the scenes.
An integrated editor for our storefront template files.
Support for Walmart's new Item Spec 4.5.
Fitment module for the SureDone storefront.
Google Analytics V4 support for the SureDone storefront.
Enhanced views of item statuses on channels.
Additional parts and accessories capabilities in Walmart.
A comprehensive notification system.
An upgrade to our BigCommerce integration to improve its speed and scalability.
Adding custom and meta field support for Shopify.
And lots more!
And we're working on updating and enhancing our support guides to make solving problems easier.
There's even more than we've listed. If we were missing something or you like what you see but need a specific capability, definitely set up a call to talk by clicking here!