SureDone Adds eBay Product Based Shopping Experience

SureDone Adds eBay Product Based Shopping Experience to Multichannel Platform
SureDone enhances its eBay support to include eBay's 2018 Spring Seller Update features
NEW YORK, June 6, 2018 /PRNewswire/ — SureDone, a leading multichannel e-commerce listing and order management platform, has updated its software to incorporate phase one of eBay's new product based shopping format which was included in the eBay 2018 Spring Seller Update.
"We're excited to be one of the first companies to offer eBay's product based shopping experience within our platform," said Jason Nadaf, CEO and Founder of SureDone. "Being part of eBay's Developer Council with access to upcoming changes ensures our customers receive the latest eBay features very early in their release cycle."
eBay's product based shopping experience enables buyers to easily find merchandise that meets their search criteria and quickly decide which products they want to purchase. It consolidates similar listings into a unified view and lets the buyer prioritize what's important to them, such as price, condition or other criteria, making shopping the vast eBay catalog faster and easier. Phase one, released in May, includes select brands and products from the eBay catalog.
For sellers, product based shopping will require that listings be made with an identifier unique to each product. SureDone has enhanced its user interface to allow sellers to easily search eBay's catalog for the correct unique identifier and has also updated its bulk system to allow for the inclusion of this unique identifier. This has been further simplified with automatic lookups when a UPC or manufacturer part number has been provided.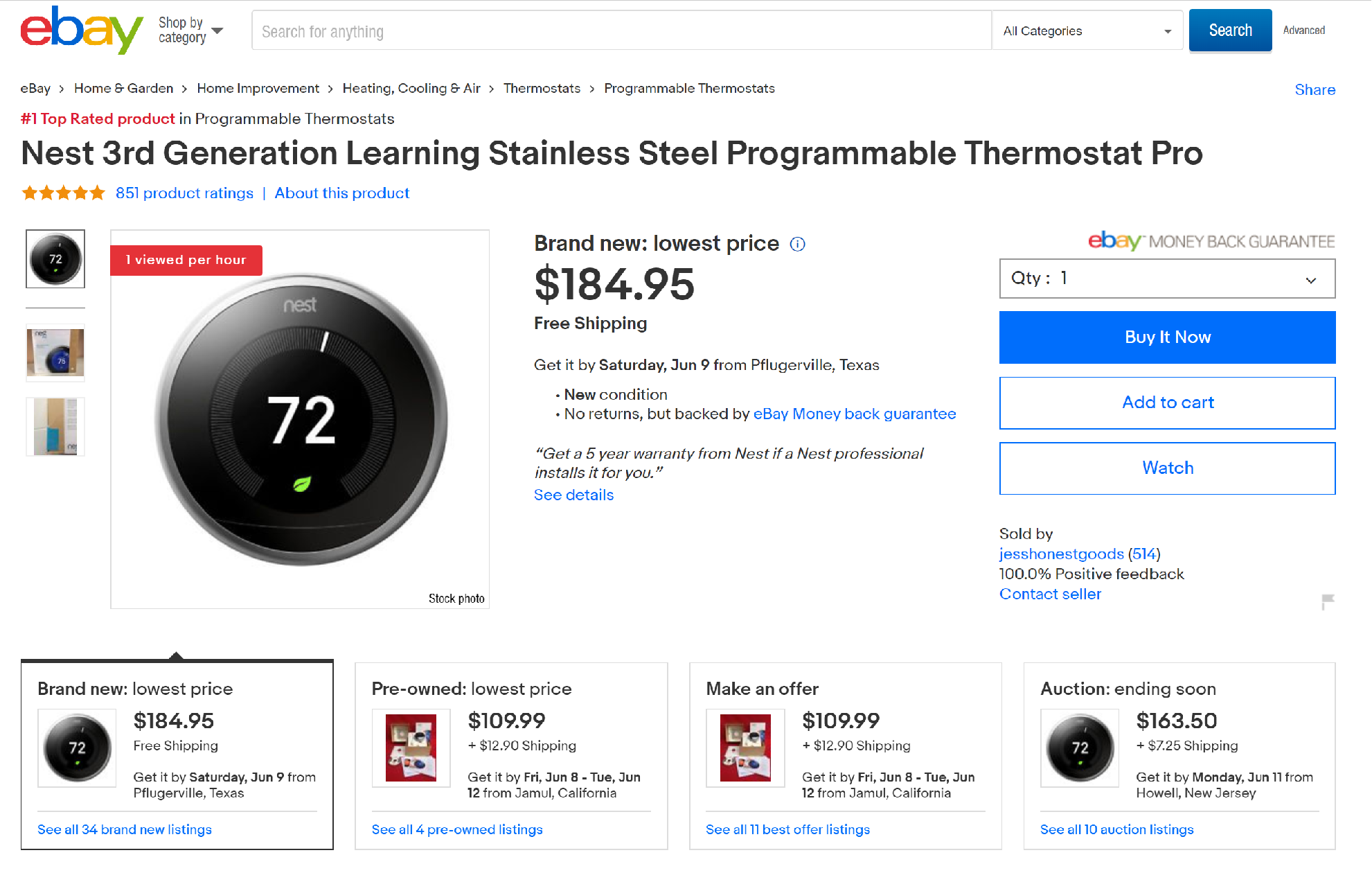 Phase Two of the eBay product based shopping experience, expected to be released in August, will expand upon this foundation to include entire categories instead of specific products. eBay will also allow for the addition of new products and allow sellers to suggest edits on existing products. SureDone is already developing these enhancements and will make them available immediately following the eBay phase two rollout.
SureDone has also ensured it is compliant with many additional features released as part of eBay's 2018 Seller Update including eBay guaranteed delivery and streamlined return policies. SureDone is planning on releasing enhancements based on eBay's new Marketplace Insights API which provides demand and supply signals and pricing feedback on eBay listed products.