SureDone Launches Kits and Bundles!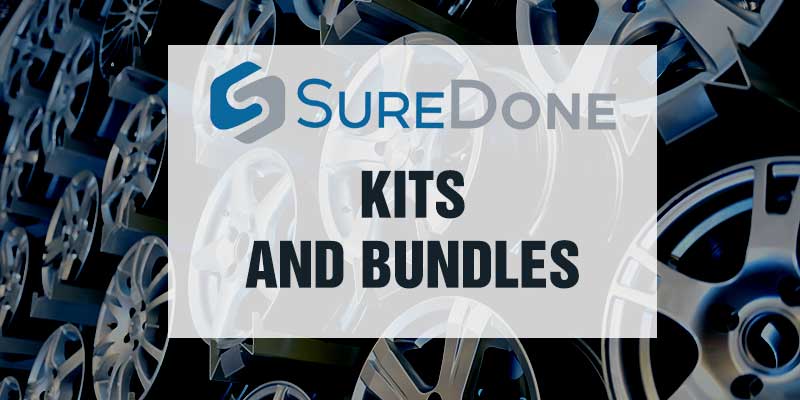 Do you sell kits or bundles?
For example, do you sell a skateboard made of a deck, trucks and wheels?
Or perhaps you sell bundles of two or four tires or wheels?
SureDone is excited to announce support for kits and bundles using our bulk interface. Kits and bundles will also be available via or user interface soon!
Easily create a kit or bundle using existing products in your product list. When the kit or bundle sells, all of the associated products will have their inventory decreased and, if these products are listed separately, the listings will end on the channels. When you run out of the associated parts, the kit or bundle listing will also end on the channels.
Initially we are supporting this using our bulk upload interface through the addition of two new fields – "iskit" and "kitlinks".
Full documentation can be found here on our support site.