Tag:
google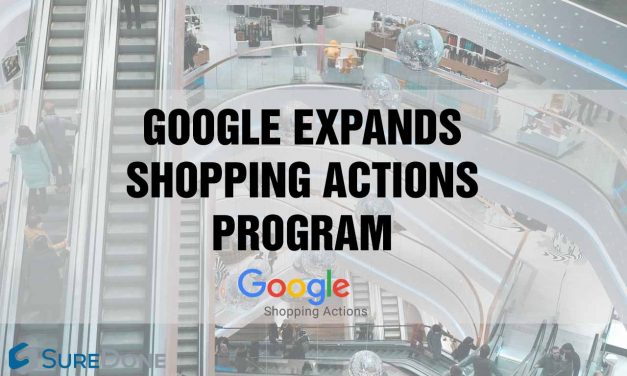 Google has expanded Google Shopping Actions to the automotive, motorsports and marine categories in addition to no longer requiring a standalone website to join the beta program.
Read More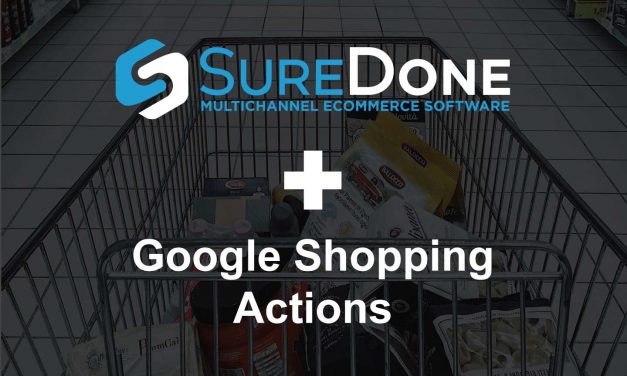 Google Shopping Actions added to SureDone's leading multichannel e-commerce platform giving sellers access to Google's latest consumer shopping platform.
Read More

Check Out SureDone
Tired of spreadsheets or inflexible software? We know how to do multichannel e-Commerce. Get more information TODAY on our our listing and order management software!
GET MORE INFO!
What We Do
Find by Date
Find by Category