8 Ways to Get High in the Amazon Buy Box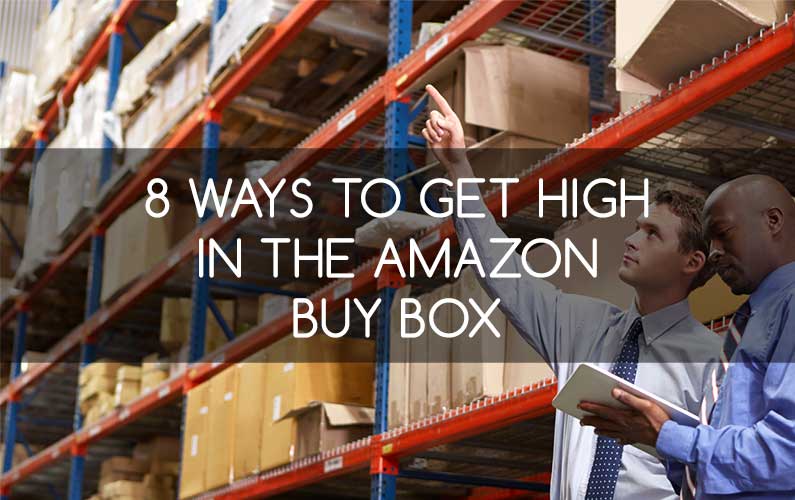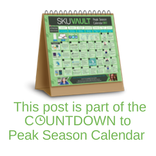 For anyone selling on Amazon, the Buy Box is the holy grail of elevating your business into the big leagues. Any time a visitor clicks on an item, the buy box appears on the right-hand side of the product page, offering customers the opportunity to easily add the item to their cart without having to click through to the other seller's page. This comes in handy from the buyer's standpoint if the item on the product page is out of stock, or the buyer decides not to purchase from that seller for some other reason (such as a lower price on a competing item). Ranking high in the box is crucial in order to compete in the enormous marketplace.
The actual details of the algorithm used to decide who gets in, and in what order, seem to be a closely guarded secret, and word around Amazon Seller Central has even implied that the retail giant tweaks its methodology from time to time according to complex seller metrics. But there are a few solid steps that are known to improve your chances of making it into a premium position, and we take a look at the most important factors here:
Make sure you're eligible. Attaining eligibility status is the first step to winning the Buy Box. Amazon lays out a clear set of qualifications for becoming eligible. These include:

Professional Seller status
Customer service ratings like ODR (order defect rate), chargebacks, and more
Shipping speed and customer shopping experience
Time and experience as an Amazon seller
Participation in FBA (Fulfillment by Amazon)
Sell new products. Making the Buy Box is dependent upon Amazon being able to ensure that your products are high quality and in brand new condition.

Maintain deep inventory. Amazon keeps close tabs on its sellers' ability to fulfill orders. If you have only a few of a popular item and win the buy box, this could lead to a problem with a buyer reaching the checkout and finding that the item is already sold out by the time they're ready to purchase it.
Use ASIN piggybacking. The ASIN (Amazon Standard Identification Number) is one of the most important tactics you can use to make sure your item has a chance of making the Buy Box. Including this number in your listing ensures that it becomes associated with other identical items, boosting your chances of showing up higher in the box on that product page.
Watch your pricing. Having one of the lowest prices among all of the same competing products is a necessary strategy. You may need to observe the competition for a time in order to determine just how best to land your own product in the box – it could be as little as a .01 price drop, or a couple of dollars. Be careful though, as you should not go so low as to violate the manufacturer's policy on MAP (minimum advertised price). Doing so could cause the supplier to cut off their relationship with you. In addition, you need to be careful that you're still turning a profit even when lowering your price.
Keep it real. It's tempting to use ASIN piggybacking in order to get a knock-off product into the Buy Box along with other – genuine – items (a practice known as blackhat ASIN piggybacking). This is a risky road to go down, as a legitimate seller may catch on and order one of your products to see if it's genuine, and then open a case against you if it isn't. ASIN piggybacking should only be used for identical items that are the same brand and carry the same manufacturing code and SKU as the others.
Maintain your focus on the customer. Above all, your feedback, shipping speed, ODR, and email response speed are going to affect the most important metrics when you sell on Amazon. If you don't maintain at least a 90% seller rating, it's virtually impossible to get into the box. As long as you're eligible for the Buy Box, these factors are the most vital elements of improving your chances of securing that all-important spot on the product page.
Be patient. Ultimately time is the most powerful tool available in terms of building a reputation worthy of a healthy position in the Amazon Buy Box. Don't get discouraged – some tweaking and strategizing will be required to get to the point where you know how to optimize your chances, and these things take time and experience.
Taking advantage of Amazon Seller Central can also offer valuable nuggets of advice from other experienced sellers. Taking the necessary steps to rank well in the Amazon Buy Box requires commitment and exemplary business practices; however, the payoff is worth it when that prominent placement triggers a jump in orders, allowing you to boost your business selling on Amazon to the next level.
Sources: