Tag:
automation engine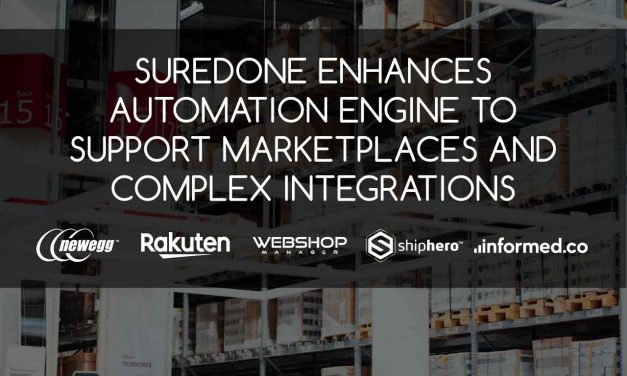 SureDone Enhances Automation Engine to Support Marketplaces and Complex Integrations Updated...
Read More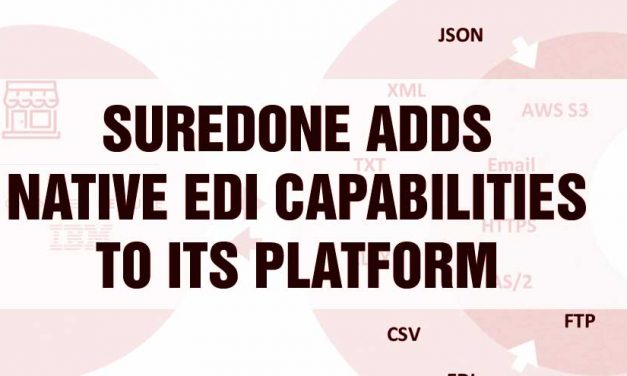 SureDone Adds Native EDI Capabilities to Its Enterprise E-Commerce Platform SureDone expands its...
Read More

Check Out SureDone
Tired of spreadsheets or inflexible software? We know how to do multichannel e-Commerce. Get more information TODAY on our our listing and order management software!
GET MORE INFO!
What We Do
Find by Date
Find by Category