Getting More Customers: Why It's Important to Focus on eBay and Amazon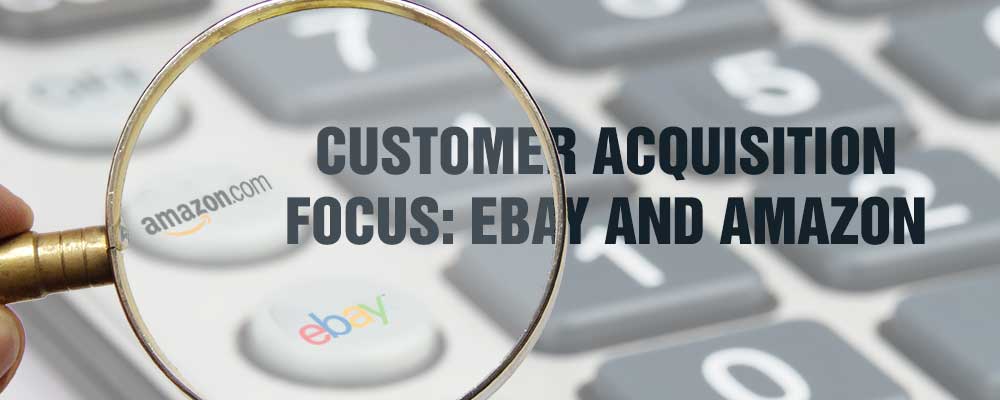 A strong online presence and brand recognition are everything when it comes to competing in the online marketplace. It's tempting to think that this means spreading your offerings as far and wide as possible is a smart move, but more isn't necessarily better in terms of devising your e-commerce strategy. At SureDone, we believe that keeping a laser-sharp focus on only the most lucrative sales channels is the best way to grow your business and boost customer acquisition.
Why a Tight Focus Matters
The phrase "Jack of all trades, master of none" has applications beyond just a person who knows a little about a lot of things.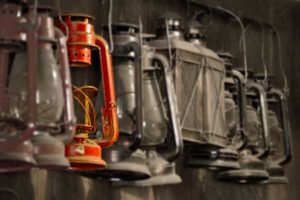 It also holds true in the world of online sales and marketing. Sure, you could go for broke and list everywhere there is to list, but think about the ramifications of that multichannel e-commerce strategy, beyond the potential for small pockets of extra sales.
Cultivating new customers within each separate channel requires resources: time, marketing dollars, and inventory. Once those new customers are acquired, customer retention activity becomes necessary. Because each channel differs in size, target market, and operating protocol, these acquisition and retention strategies will need to be customized to each one in order to optimize marketing effectiveness. Devising and executing these customized strategies requires additional resources for which your company must have the manpower and funds.
Number Crunch
Oftentimes in business, it really does simply come down to the numbers. While the idea of having a hand in every possible channel available seems, at first blush, like the best way to increase brand awareness and boost sales, working smarter rather than harder can offer longer lasting, more profitable results.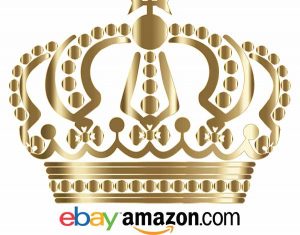 Amazon and eBay are inarguably the kings of e-commerce channels. With nearly 200 million and 100 million monthly visitors, respectively, the pair offer merchants all of the benefits that come with being household names. And those visitors are buying – to the tune of $107 billion in revenue in 2015. This brings us to the next component of the numbers game when deciding on a multichannel e-commerce strategy – growth.
A channel's growth, both past and potential future, is a part of the big picture that's easy to overlook but can have a major impact on the fate of your business. Amazon, to no one's surprise, returned 26% growth over the previous year with 2015's revenue numbers. Etsy too reported respectable first quarter revenue, (despite a slight falter following their 2015 IPO) returning nearly 40% year-over-year growth.
Walmart, on the other hand, has just broken its downward slump in the world of e-commerce, growing by 11.8% growth in the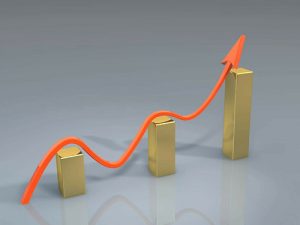 second quarter of 2016. They are aggressively pursuing expansion, and while they are seeing impressive growth, the buyers just aren't there yet. They are one to keep an eye on.
What all of these numbers boil down to for your business is that the best thing to do is evaluate all available information before deciding where to focus your marketing and listing efforts. Spreading yourself too thin and dedicating precious resources to channels which may not offer the best ROI can be a make or break decision, particularly for small businesses.
Customer Loyalty
Another angle to consider when choosing a multichannel e-commerce listing management company is how well good service will pay off in any given online retail environment. Loyalty means return customers, which decreases the need for retention activity, which saves you time, money, and extra work.
In a study by Brand Keys Inc., a New York-based consulting firm with a focus on customer loyalty research, Amazon and eBay took the top two spots for loyalty and engagement. People are naturally creatures of habit, and when they find something that works for them, they tend to stick with it. Taking advantage of this existing framework of trust benefits your business by way of repeat customers and provides a foundation on which to build and grow your brand.
Customer Lifetime Value
LTV is a crucial element in any customer acquisition strategy. Major online marketplaces like eBay and Amazon tend to bring in repeat buyers, and in the case of Amazon, the company has mastered the art of raising the value of some of those buyers.

Through their Prime program, Amazon has identified a segment of buyers with nearly three times the LTV of the average customer. Prime members spend roughly $1500 per year on the site, compared to just over $600 for other customers. Part of the work of keeping customers on the site is already done for you.
By conserving your resources for the e-commerce channels with the highest ROI, focusing your efforts on a smaller, more lucrative retail field, and making existing – and proven – business models work to your favor, you can turn your business into an efficient, well-oiled sales machine.
Looking To The Future
We're not saying other channels aren't relevant. There are specialty marketplaces that may be highly suitable for your products. And there are emerging marketplaces, such as Jet and Walmart, that you should keep an eye on. However, when eBay and Amazon represent the lion's share of online commerce, more time should be spent on getting found more easily or listed higher than on product management and order management on marketplaces where you may only see very small incremental revenue that doesn't justify the time spent – yet.
Sources: