Tag:
search engine optimization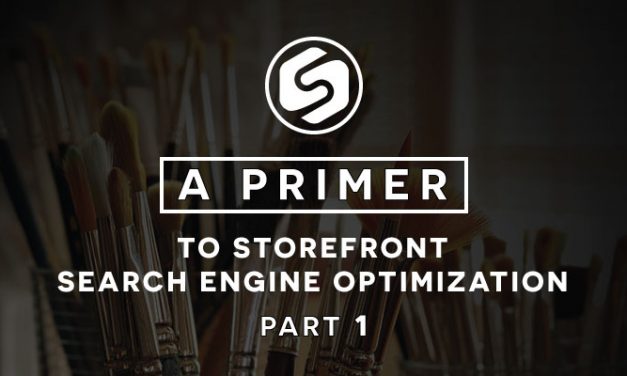 Having a website is great, but having people find it and visit it is critical!
Read More

Check Out SureDone
Tired of spreadsheets or inflexible software? We know how to do multichannel e-Commerce. Get more information TODAY on our our listing and order management software!
GET MORE INFO!
What We Do
Find by Date
Find by Category