Tag:
link building. search engine optimization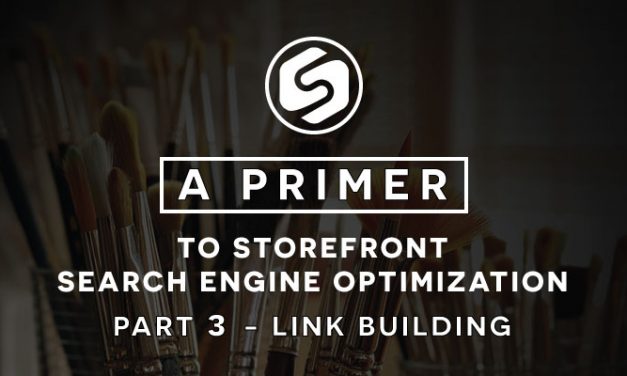 After you create great content, raise your SEO rankings by getting other sites to connect to it. Here's a primer on e-commerce website link building.
Read More
Content marketing will get your e-commerce site ranked. Here are some tips and suggestions on how to kick off a content marketing campaign.
Read More

Check Out SureDone
Tired of spreadsheets or inflexible software? We know how to do multichannel e-Commerce. Get more information TODAY on our our listing and order management software!
GET MORE INFO!
What We Do
Find by Date
Find by Category