Tag:
ebay drop shipping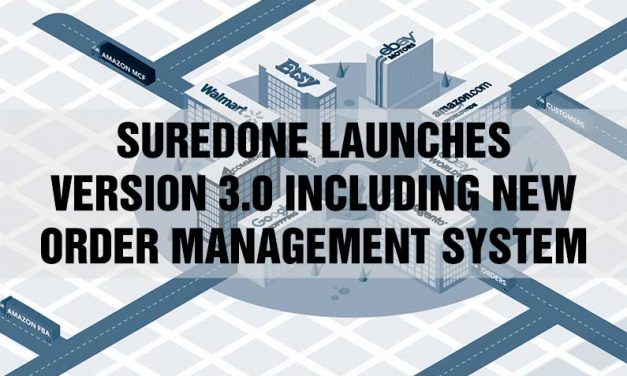 SureDone releases Version 3.0 of its multichannel ecommerce system, includes major functionality upgrades such as drop shipping, order combining, shipping labels and more.
Read More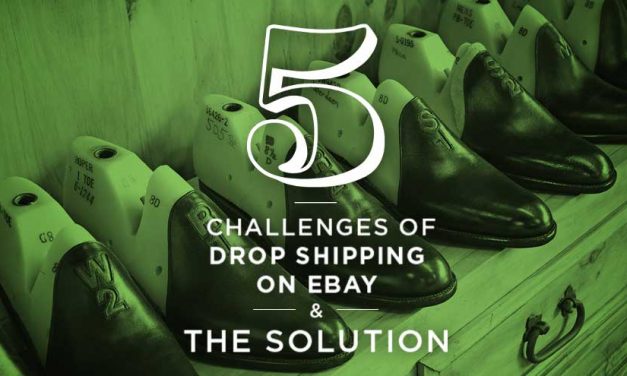 What to look for when starting to drop ship on ebay. The common challenges ebay sellers face and how to solve them.
Read More

Check Out SureDone
Tired of spreadsheets or inflexible software? We know how to do multichannel e-Commerce. Get more information TODAY on our our listing and order management software!
GET MORE INFO!
What We Do
Find by Date
Find by Category