Tag:
dci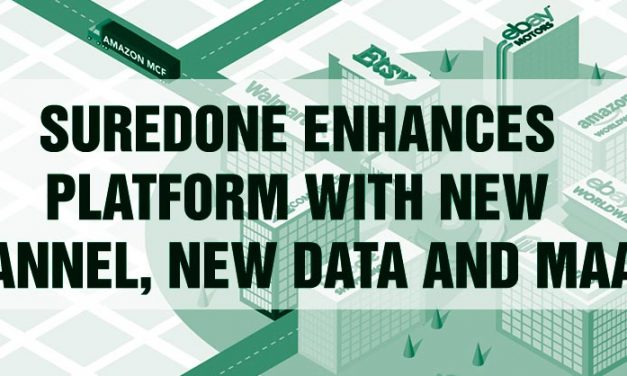 SureDone expands its channels, partners with automotive aftermarket leader for product data, and...
Read More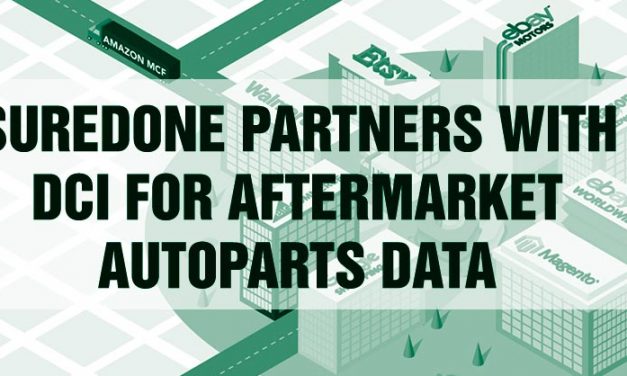 Partnership between multichannel e-commerce leader SureDone and Automotive Aftermarket Data...
Read More

Check Out SureDone
Tired of spreadsheets or inflexible software? We know how to do multichannel e-Commerce. Get more information TODAY on our our listing and order management software!
GET MORE INFO!
What We Do
Find by Date
Find by Category