Tag:
maas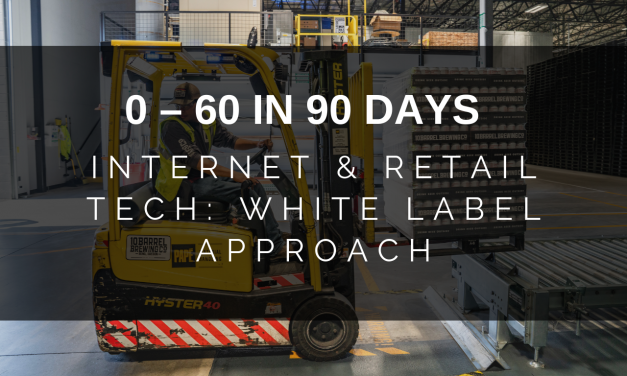 In a world where needs are forever evolving and converging, there are more efficient ways of bringing complex user friendly software to market.
Read More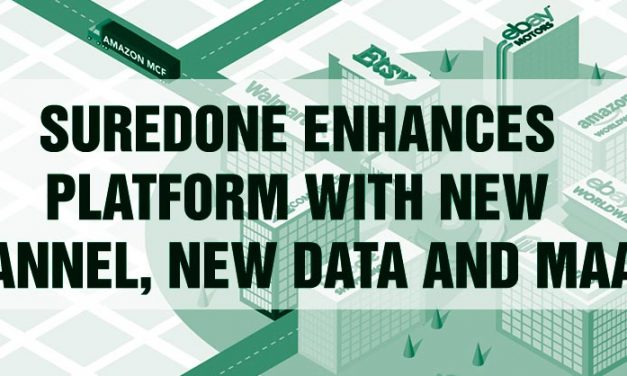 SureDone expands its channels, partners with automotive aftermarket leader for product data, and...
Read More

Check Out SureDone
Tired of spreadsheets or inflexible software? We know how to do multichannel e-Commerce. Get more information TODAY on our our listing and order management software!
GET MORE INFO!
What We Do
Find by Date
Find by Category