Tag: multichannel selling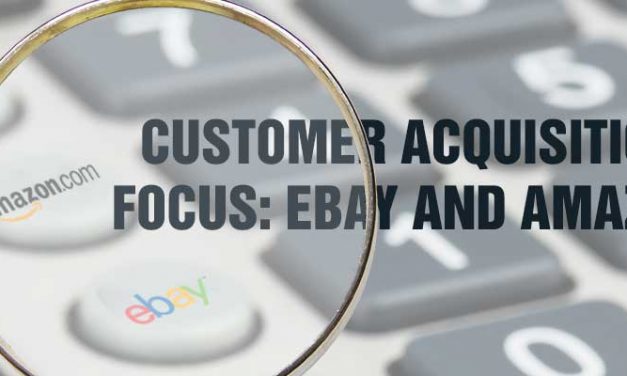 There are lots of choices of channels these days, but with Amazon and eBay dominating the market, is your time really better spent elsewhere?
Read More

Check Out SureDone
Tired of spreadsheets or inflexible software? We know how to do multichannel e-Commerce. Get more information TODAY on our our listing and order management software!
GET MORE INFO!
What We Do
Recent Posts
Find by Date
Find by Category